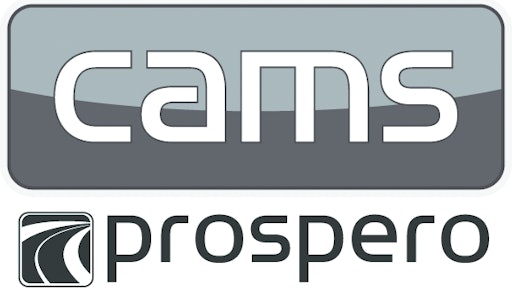 CAMS Software, the North American market leader in grocery transportation systems, new managed freight application, Prospero Inbound, combined with CAMS flagship Transportation Management System (TMS), Prospero, and the newly released grocery specific electronic logging device (ELD), Prospero Mobi, is the first purpose built end-to-end transportation solution for the grocery industry.
The Prospero suite of products will enable large scale grocery retailers and wholesalers to substantially reduce their transportation costs while at the same time improving their service levels to their retail customers.
Cams Software President Brian Taylor unveiled the new product at the fourth Grocery Transportation Summit in Vancouver, which is attended by transportation thought leaders from major grocery retailers and wholesalers from across North America. "Combining Prospero with our new products, Prospero Mobi and Prospero Inbound, we have satisfied our clients' objective to have a comprehensive end-to-end transportation solution, providing them with unparalleled visibility and control over their business," he says.
For the first time grocery transportation departments have a truly integrated solution enabling visibility and control of all transportation planning and execution functions both inbound and outbound. This new solution enables resource sharing and swapping of assignments between the private fleet and managed carriers in both directions, as well as reducing clerical requirements while improving data accuracy, timeliness, and completeness.
Companies in this article