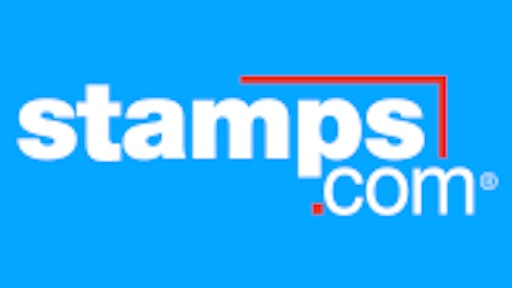 Stamps.com has entered into a definitive agreement with Newell Rubbermaid Inc. for Stamps.com to acquire Endicia, a wholly owned subsidiary of Newell Rubbermaid, for $215 million in cash. Based in Palo Alto, Calif., Endicia is a provider of high volume shipping technologies and solutions for use with the U.S. Postal Service and other postal partners.
Endicia offers solutions that help businesses run their shipping operations more smoothly and function more successfully. Endicia sells its products under brand names including Endicia, DYMO Stamps and PictureItPostage. Endicia also provides seamless access to USPS and other shipping services through integration with more than 250 partner applications. Endicia had approximately $59 million in revenue during fiscal 2014.
"The acquisition of Endicia represents a significant strategic investment in our high volume shipper business," said Ken McBride, Stamps.com chairman and CEO. "Endicia is a great complement to Stamps.com's traditional strength in the enterprise and small business mailing segments. High volume shipping is the fastest growing segment within the mailing and shipping space and this acquisition will allow us to accelerate our innovation, enhance and streamline our sales and marketing, and accelerate our growth. Together, the two companies will be able to more effectively compete with the very large competitors we face today in the mailing and shipping industry."
"We are very excited about the opportunity to become a part of Stamps.com," said Amine Khechfe, Endicia general manager. "The acquisition will pair Endicia's technology leadership in shipping and its large national sales team with Stamps.com's large scale small business customer acquisition. Combined, the companies can enhance innovation and increase domestic and international shipping growth for the benefit of our customers and partners."
The boards of directors of both companies have approved the transaction which is expected to close within five business days after the fulfillment of the customary closing conditions, including expiration or termination of the applicable waiting period under the Hart-Scott-Rodino Act. No shareholder approval is required in this all cash transaction. Stamps.com intends to fund the transaction with at least $50 million of cash on hand and committed financing for $165 million from a group of leading U.S. banks. Manatt, Phelps & Phillips, LLP acted as legal counsel to Stamps.com.