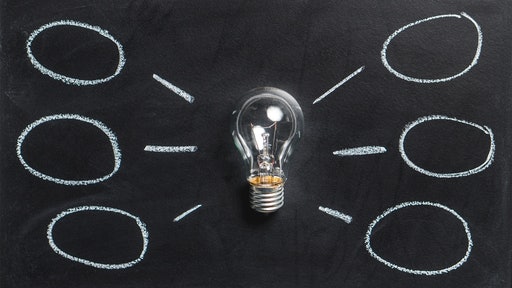 Pexels
Almost 80% of distributors are adopting digital transformation strategies, according to a study presented by Sage.
Distributors are addressing challenging external forces with a focus on improving customer service and experience (39%), implementing cloud-based apps (37%) and improving e-commerce capabilities (36%).
However, nine in 10 say implementing new technologies and innovations into distribution operations is a challenge due to a lack of in-house expertise and high associated costs.
"Across the globe, distributors are meeting the challenging macro-economic climate head on, ensuring their business is innovative, resilient and responsive to change. The sector is realizing the potential to reimagine operations using business cloud applications enhanced with emerging technologies like AI and data analytics. Building agile supply chains whilst embracing customer demands for improved sustainability, distributors are looking to new models such as Direct-to-Consumer (D2C) distribution model, intelligent sourcing and distribution, servitization and the adoption of the circular economy to drive growth," says Rob Sinfield, VP of product for Sage X3.
From GlobeNewswire:
The adoption of robotic process automation (81%) and Internet of Things (75%) is enabling distributors to prepare for the future and drive greater business-wide efficiency. The benefits realized from digital transformation range from cost reductions (45%) and faster delivery (42%), to improved data security (45%) and better customer service and experience (39%).
For distributors, the shift to circularity is driven by the need to reduce their carbon footprint (39%), address environmental concerns (38%), increase productivity, efficiency and resiliency (32%) and improve their competitiveness (31%).
Identifying how to best serve customers changing expectations will be increasingly driven by data-centric servitization.