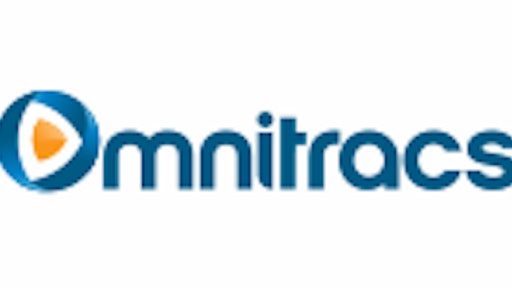 Omnitracs LLC, a provider of fleet management solutions to transportation and logistics companies, has completed the acquisition of XRS Corp. for approximately $178 million. XRS is a leading provider of mobile-based solutions that enable trucking companies to manage fleets, comply with regulations, and reduce operating costs.
Omnitracs acquired XRS to strengthen its core technology portfolio, adding complementary solutions designed to help fleets solve critical business problems. The combined company will continue to deliver transportation management products and services that empower fleets to control virtually every aspect of their business, from improving safety to complying with industry regulations to enhancing productivity and profitability.
"This acquisition exemplifies Omnitracs' commitment to delivering solutions that translate into real value and a true competitive advantage for customers," said John Graham, CEO of Omnitracs. "By integrating XRS into the Omnitracs portfolio of businesses, we can now offer fleets an extended array of industry-leading solutions, helping fleets make intelligent decisions that positively impact all aspects of their operations."
Together, Omnitracs and XRS will provide end-to-end fleet management solutions to more than 30,000 customers with nearly 1,000,000 mobile assets in 63 countries.