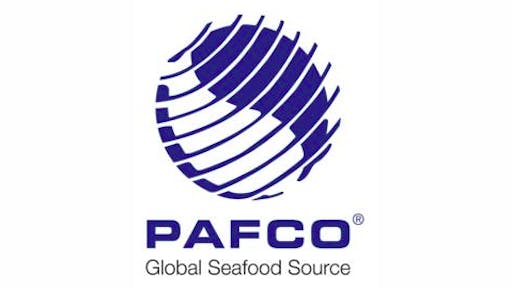 LINKFRESH, a provider of supply chain ERP solutions designed specifically for the fresh food industry, announced that the seafood enterprise, Pacific American Fish Co. (PAFCO) will deploy its LINKFRESH ERP solution across three locations in Vernon, San Francisco and Boston. 
Deployed on Microsoft Dynamics NAV 2013, the LINKFRESH ERP solution will provide PAFCO with full, end-to-end supply chain management to support its fish sourcing, import, export and portioning operations. The industry specific solution will include all business areas for forecast demand, imports, stores, production, supply chain, warehouse management, transport and logistics, consignment accounting and full traceability.  Additionally, it will support B2B and B2C e-commerce trading.
"We manage and operate a global supply chain and we need a business management solution to empower and inform at every stage from our suppliers to our customers," said Peter Huh, CEO for PAFCO. "LINKFRESH will provide us with the essential supply chain and traceability insight demanded in today's food industry."
PAFCO is a family owned full service seafood enterprise that offers over 3,000 fresh and frozen products and is the parent company of brands such as Oceankist, Pacific Surf, Snak N'Go, and Pete's Seafood.
For more details on LINKFRESH visit www.linkfresh.com.