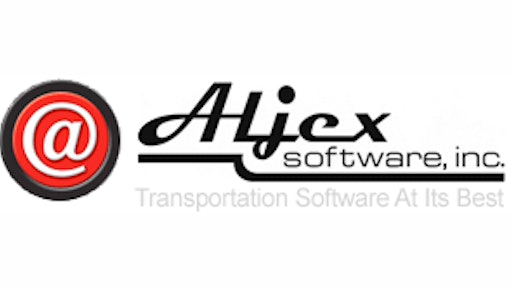 Aljex Software has unveiled a new communications tool to enable brokers and dispatchers to resolve open questions and unsettled issues with shipments, according to Fleet Owner. Event Manager allows "flagged" shipments to include contact information and email addresses are automatically pulled in or added. These can be the dispatcher, shipper, consignee, driver, agent representative, or almost anyone.
When the event is saved, everyone is sent an email notifying them of the issue. As a result, everyone knows the issue exists. Until the event is cleared by an authorized user in Aljex, any time that shipment is accessed within the system the event screen pops up. When an update to the event is entered, users are notified.
"The active communication of Event Manager puts everyone involved in a load or shipment issue on the same page. They are all aware of a problem or special requirement, what question needs to be answered, what preparation needs to be made," said Aljex CEO Tom Heine. "It's the kind of upgrade that we make in response to customer requests and ideas, and since Aljex is hosted on the Internet, Event Manager can be provided for any Aljex customer who wants to take advantage of it."
To read more, click HERE.