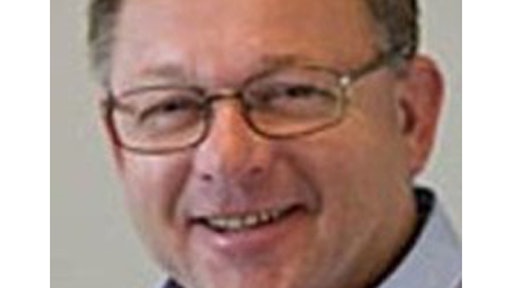 Reading, PA—Feb. 17, 2016—Fortna, the distribution experts, announced the hiring of retail industry expert Mike Perkins. Perkins brings to Fortna more than 35 years of experience driving results at high-growth retailers, including Bealls Department Stores, L.L.Bean, Amazon and Hannaford Supermarkets.
Most recently, Perkins served as senior vice president of distribution and transportation at Bealls Department Stores, where he implemented the company's first e-commerce distribution center. At L.L.Bean, he served as vice president of distribution, transportation, returns and manufacturing, and significantly increased distribution capacity while cutting costs.
In Perkin's new role, he will ensure that Fortna's large, complex distribution transformation projects are successfully executed and that the results guaranteed in the business case are achieved.
"I am excited to join the Fortna team," said Perkins. "As a client, I was impressed by Fortna's willingness to make performance guarantees based on a solid business case for change. I look forward to helping ensure these transformational projects meet the results promised and deliver on the financial metrics."
"Mike is a welcome addition to Fortna's leadership team," said John A. White, III, president and CEO of Fortna. "He has a proven track record and is a great addition to Fortna as we help the world's top brands transform their distribution operations into a competitive advantage."
Perkins is a 2005 recipient of the Georgia Tech Yellow Jacket Award and, in 1995, received the John Russell Leadership Award.