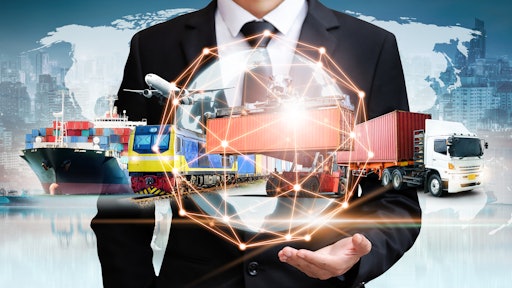 enanuchit/stock.adobe.com
The nation's supply chain has been relentlessly challenged over the past few years and the debate continues on when, and if, full recovery will occur. Maintaining the status quo is no longer an option when it comes to the supply chain. Are you ready to play a role in driving efficiencies? Do you want to learn about innovations being developed to address labor shortages, a tight warehouse market, and fluctuating supplies? Are you interested in how logistic companies can assist your efforts and support your sustainability goals?
If the answer is "yes" to any of those questions, plan on joining us on August 1, for an informative look at the future of logistics.
G3 Logistics is an expert at providing tailored solutions to a variety of food and beverage companies wanting help to move their products efficiently across the state and around the country. Over the course of sixty-minutes, you will hear insights from industry experts: Nicole Ostertag, Director, Business Development, Global Distribution; and Brad Busam, Vice President and General Manager, Global Distribution. Don't miss out!
View Webinar