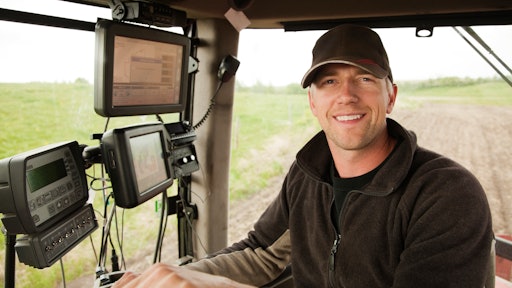 Getty Images
A well-implemented driver incentive program can provide considerable ROI while improving – and sustaining – driver safety and accident reduction. By using video and actionable data as the foundation for their bonus program, Virginia Eagle ensures its drivers are focused on continuously improving safety, in addition to timely deliveries. As a result, they quickly experienced an 18% reduction in insurance claims and 35% reduction in claim severity, as well as significant improvements in risky driving behavior like mobile device usage and seatbelt infractions.
Todd Hargest, director of safety and transportation for Virginia Eagle Distributing (the largest Anheuser-Busch beverage distributor in Virginia), will share his company's driver incentive program that's simple to replicate in any food and beverage distribution company.
Learn how to create your own driver incentive program that is:
Easy to implement using a data-based program
Easy for drivers to understand and self-manage
Measurable, sustainable and produces results
In this one-hour webinar, you'll learn how a driver incentive program can improve safety and driver retention, while also reducing insurance claims and claims severity.
View Webinar