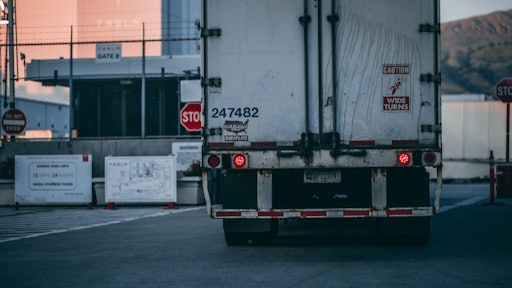 Pexels

Descartes Systems Group, the global leader in uniting logistics-intensive businesses in commerce, announced that Automated Logistics Systems (ALS), a full-service freight brokerage and 3PL/managed transportation provider, is improving real-time shipment visibility and operating efficiency through the Descartes MacroPoint™ solution.
"Our core focus at ALS is to deliver an epic experience to the customer with passion and energy, and technology is one of the critical elements helping us to drive this," said Nick Schaefer, Director of Sales & Operations at ALS. "The Descartes MacroPoint solution is fundamental for us to stay on top of our customers' supply chains, provide real-time visibility on shipments and, most importantly, identify and communicate exceptions in the logistics process, which is especially vital in the automotive market."
With one the largest supply chain visibility networks, the cloud-based Descartes MacroPoint freight tracking solution gives carriers, brokers, shippers and logistics service providers, like ALS, real-time visibility into the location, status, and ETA of every load. Organizations can more closely monitor and evaluate the real-time movement of all their freight via one platform and take corrective action before any potential supply chain disruptions occur. Using this robust, automated solution, companies of all sizes can eliminate the need for time-consuming and ineffective check calls with carriers to determine load location details, streamline transportation operations, and improve communication about in-transit freight across the supply chain.
"We're pleased to help ALS gain better insight into the movement of their customers' shipments and be more proactive in addressing delivery exceptions as they occur," said Robert Derin, Director of Operations at Descartes. "Descartes MacroPoint provides real-time shipment visibility and gives 3PLs a more complete view of their transportation operations, allowing them to focus on exceptions, better understand the flow of freight and keep customers informed of their deliveries."