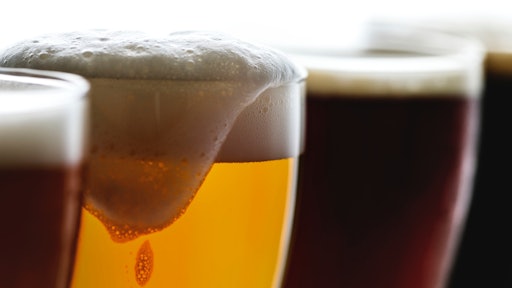 Pexels
Isuzu Commercial Truck of America is creating a new truck specifically for the booming craft beer industry by partnering with Bottle Logic.
The craft beer truck is designed for micro-brew operations that make and locally distribute their products. The NRR truck will enable brewers to be able to advertise their products at live events and also make deliveries.
"The combination of economy, power, maneuverability and low cost of ownership, made choosing the NRR as the basis for our new craft beer truck a no-brainer," said Steve Napolitano, co-founder and president of Bottle Logic. "We can't wait to put this truck to work for us."
The truck is cooled with a Thermo King 680R with electric standby, allowing ample space for kegs and crates while keeping the product refrigerated. In addition, the electric standby gives brewers more flexibility in when to load the truck as the product will always be cooled.