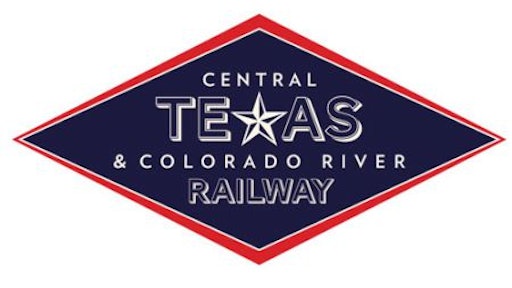 A managed affiliate of OmniTRAX, Inc., one of the largest privately held transportation services companies in North America and an affiliate of The Broe Group, has started operations of the Central Texas & Colorado River Railway, LLC, formerly Heart of Texas Railroad.
Central Texas & Colorado River Railway (CTXR) operates 68 miles of track running due west from Lometa, Texas, where it interchanges with BNSF, to Brady, Texas.
The CTXR has a direct Class I interchange in Lometa, Texas with the BNSF Railway. CTXR current traffic includes grain, feed, building products, aggregates, and "Brady Brown" frac sand. Given OmniTRAX's experience and expertise in handling a more diverse and specialized commodity mix across its portfolio, the CTXR is ready to diversify and reinforce its traffic handling capabilities.