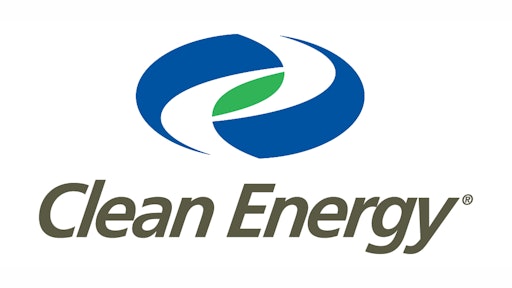 Clean Energy Fuels Corp. announced it will fuel the first heavy-duty natural gas trucks deployed by Bimbo Bakeries USA, the largest baker in the United States.
Trucking fleets across the nation continue to expand or begin natural gas fueling operations. Clean Energy and approximately 40 competitors have opened nearly 100 public heavy-duty truck-friendly stations so far in 2014, according to the U.S. Department of Energy, Alternative Fuels Data Center.
This translates into an annual infrastructure growth rate of over 20 percent with certain markets like Texas experiencing significant natural gas fueling station growth. Grant awards affecting Clean Energy and its growing portfolio of natural gas fueling customers were also announced.
Companies in this article