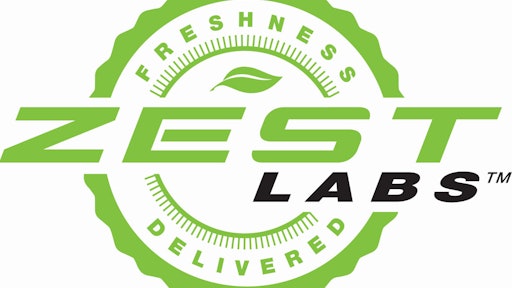 New competitors, tighter margins, sustainability and food safety concerns are among the key challenges facing grocers, distributors and growers this year. How can technology help? Blockchain, IoT-based sensors and artificial intelligence are powerful tools, but how can you separate hype from reality and determine how these new technologies can have a positive impact on ensuring food safety and quality, and improve your business logistics and profitability? Join Zest Labs' CEO Peter Mehring and Food Logistics' Editorial Director Lara Sowinski for this informative webinar.
You'll learn how:
Blockchain, coupled with IoT sensors, can improve freshness, quality and safety in the fresh food supply chain;
You can significantly improve your fresh product margins by reducing waste 50 percent or more; and
Achieving true transparency across the supply chain benefits you and your customers.
Register now to learn how new technology can have immediate benefits to your business.
View Webinar