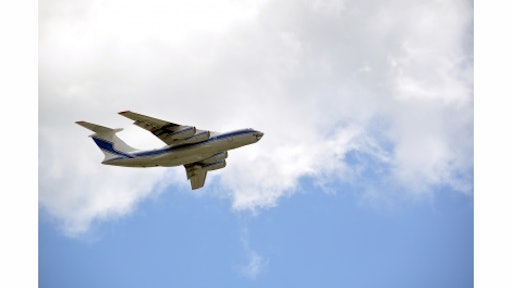 Chinese e-commerce company IZP's investment in an airport in Parma, a city in northern Italy and a transportation hub, according to Internet Retailer.
IZP's president Luo Feng, Premier Minister of China Li Keqiang and Prime Minister of Italy Matteo Renzi attended the signing ceremony this week in Rome.
IZP Technologies Co. Ltd. says it purchased 67.9 percent of the shares of Parma airport but declined to release the monetary amount of investment.
To read more, click HERE.