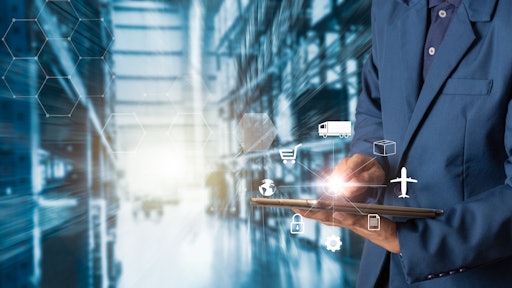 Getty Images
Artificial intelligence (AI) in the food and beverage market is expected to register a CAGR of over 65.3% by 2025, according to a report published by Mordor Intelligence, India.
Changes in consumer demands toward fast, affordable and easily accessible food options have led to a transformation in the food and beverage industry, with market leaders leveraging advanced technologies, such as AI and machine learning to scale operations and help companies stay relevant in a dynamic market environment. AI also helps food and beverage companies with supply chain management through logistics, predictive analytics and transparency.
North America held a market share of 29.1% in 2017, which is the second-largest region for AI in the food and beverage market.
North America's readiness for adoption and high fractional increase in replacement AI are the leading drivers of its economic impact.
Likewise, food processing is one of the major manufacturing sectors in the United States.