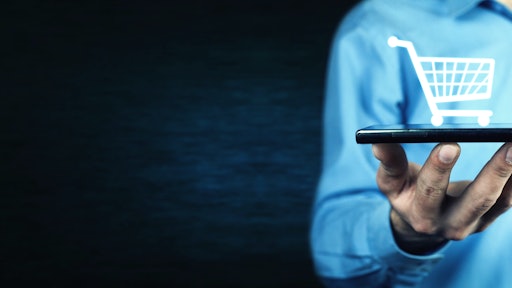 Getty Images
Shopify Inc., the leading multi-channel commerce platform, has completed its acquisition of 6 River Systems, Inc.
This transaction adds 6 River Systems' cloud-based software and fleet of collaborative mobile robots called "Chuck" to the Shopify Fulfillment Network, accelerating its growth.
The 6 River Systems team, with more than 130 employees, brings extensive experience in fulfillment software and robotics to Shopify. This will enable Shopify to help thousands of businesses improve their fulfillment operations, while 6 River Systems will continue to expand its industry-leading solution for warehouses.
Shopify will maintain the 6 River Systems brand and headquarters in Waltham, Mass.
Companies in this article