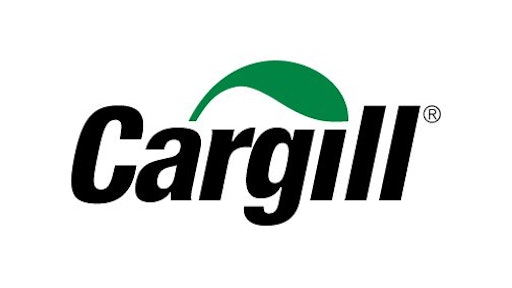 The Fresno Bee reported that Cargill will close its Jamestown, North Dakota malt plant in October.
Demand has dropped for locally-produced type of malts being used in production of beer, causing the plant to plan its closure. Growers were notified that the company would not continue its contract prior to the 2018 season.
The plant closure will affect 55 employees.