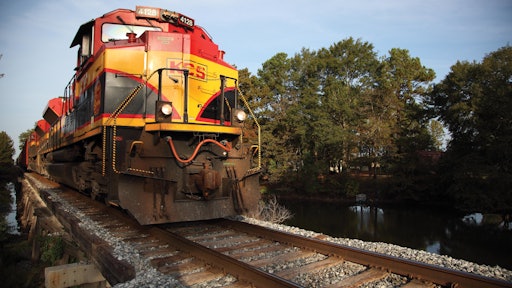 The U.S. and Mexico share an enduring bilateral trade relationship that has only gotten stronger in recent years due to the free trade benefits of the North American Free Trade Agreement (NAFTA) coupled with resurgence in nearshoring, according to The September Food Logistics. The article explores the longstanding bilateral trade relationship which it notes is ripe with opportunities.
The article notes that China's allure as a low-cost manufacturing mecca for U.S. companies continues to erode. Labor rates continue to climb along with transportation costs. In addition, quality control issues, language barriers, IPR infringement, currency fluctuations and long transit times are pushing companies to reevaluate their supply chain strategy and take a hard look at the total landed cost benefits of manufacturing products in China that are intended for U.S. consumers.
A recent survey by AlixPartners gauging executives' thinking regarding manufacturing and sourcing found that more than 40 percent of those polled indicate that nearshoring is a possibility whereby their companies could better serve U.S. demand. Of that 40 percent, 86 percent said they've already started the process or expect to within two to three years.
To read the entire article, click HERE.