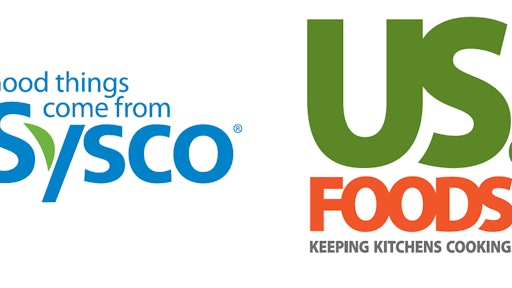 Rivals of Sysco Corp, which is fighting to save its proposed merger with US Foods, have protested far-reaching subpoenas from the food service giant, according to court documents that also show one of the rivals seems to have dropped the issue, according to Reuters.
The Federal Trade Commission has asked the U.S. District Court for the District of Columbia to temporarily stop the $3.5 billion Sysco/US Foods deal. A hearing will begin on May 5 on that preliminary injunction.
To read more, click HERE.