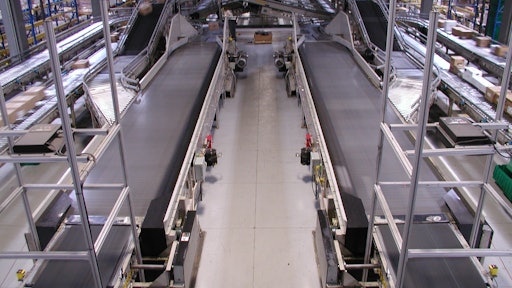 As the food and beverage (f&b) supply chain tasks itself with managing inventory with greater speed and accuracy for a host of reasons, warehouse managers need to use the management software that best suits their specific needs. The need is even more pressing for companies looking to expand.
The January February Food Logistics reports that market changes such as growing safety concerns, an SKU explosion, expanding regulations and the rise of e-commerce all make the warehouse more critical to f&b supply chain performance. And as service providers become more specialized in their disciplines in an increasingly complex industry, warehouse performance remains one of the biggest factors in a company's competitive position.
Management software has long played an important role in a company's ability to efficiently manage warehouse operations. The right software enables a company to deploy structural changes in the warehouse operation as it grows or if it wants to change its strategy. Such changes can include introducing warehouse automation, adding new services (such as refrigerated inventory handling) or consolidating facilities.
Warehouse management software includes warehouse management systems (WMS), warehouse control systems (WCS) and warehouse execution systems (WES).
To read more, click here.