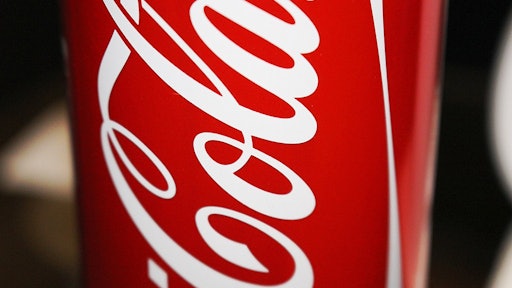 North America's largest privately held Coca-Cola bottler is gobbling up warehouses in the Southeast.
Valparaiso Coca-Cola, a sales center of Coca-Cola Bottling Company UNITED, opened a new $5.5 million, 24,000 square foot facility last week in Valparaiso, Florida. The building includes a distribution center, warehouse, fleet maintenance center and administrative offices.
And according to WEARTV, the corporation is not finished purchasing distribution centers, expecting to complete purchases in Panama City, Robertsdale and Mobile, Alabama by Oct. 2.
To read the full original article, please click here.