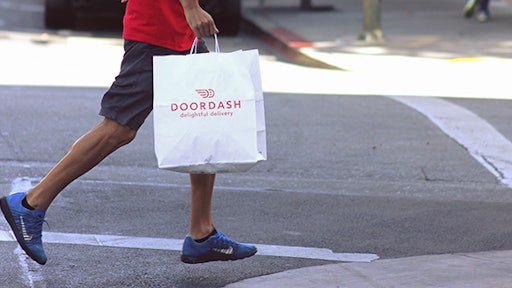 DoorDash has acquired Rickshaw, a Y Combinator-incubated startup that helps businesses offer same-day delivery by connecting them to a courier network and managing the logistics.
DoorDash has been developing a similar platform called Drive, which allows customers to use DoorDash's network to make deliveries beyond DoorDash's consumer website and app.
In a blog post, DoorDash CEO Tony Xu described the purchase as "an acquihire."
To read the full original article, please click here.