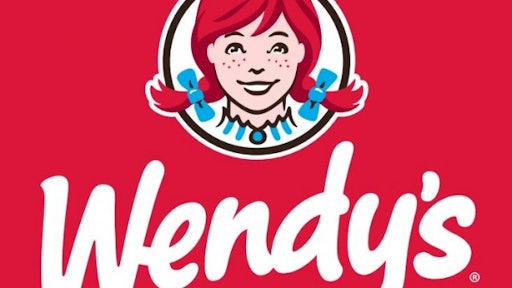 Wendy's quest for nearly 2 million pounds of blackberries it needs for seasonal salad at its restaurants illustrates the difficulties big chains have trying to meet the rising demand for fresh ingredients, according to The Wall Street Journal. Consumers ranked produce as the top dietary change they are asking for, surpassing less sugar, salt and fat, according to a survey  from AlixPartners last year.
The need is sending consumers to fast casual restaurants that prepare fresh food such as Chipotle Mexican Grill Inc., LYFE Kitchen Restaurants and Cop't Creative Salad Co. Fast Casual restaurants jumped 41 percent to 23,000 outlets since 2010, while traditional fast food outlets grew 5 percent to 169,000, according to Technomic Inc.
Traditional fast food chains are trying to meet the demand. McDonald's Corp. is testing breakfast bows and salad made with kale. Del Taco Restaurants Inc. is offering fresh avocado. Chick-fil-A Inc. added offerings with locally-sourced produce such as a chicken wrap with red cabbage and carrots.
Fresh ingredients present a challenge since the chains use rapid, repeatable preparation processes and have big supply chains.
Bob Wright, Wendy's chief operations officer, said celebrity chefs have help drive the demand.
Adding blackberries posed the most difficult challenge to Wendy's supply chain ever. Most blackberries are sold t grocery stores, leaving little supply for restaurants.
Produce has its own challenges; it has to be shipped quickly after being picked. Once picked, it has to be transported to a packing facility and inspected to ensure it meets color, size and quality specs.
Restaurants must ensure worker safety for all the slicing fresh produce requires.
To read more, click HERE.