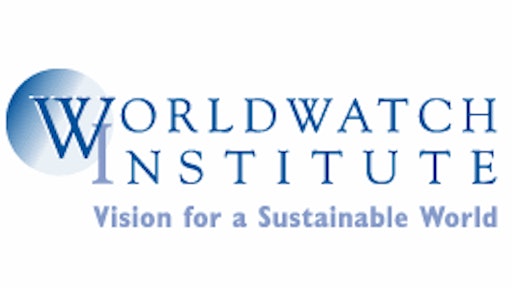 The world is eating too much meat, and that's bad news for the earth's forests, arable land, and scarce water. That's the conclusion of a report released recently by the Washington, D.C.-based Worldwatch Institute, reported Bloomberg Businessweek.
Global production of meat hit a new high of 308.5 million tons last year, up 1.4 percent, according to the United Nations Food and Agriculture Organization (FAO), the report notes. "In response to growing purchasing power, urbanization, and changing diets, meat production has expanded more than fourfold over just the last five decades. Even more startlingly, meat production has grown 25-fold since 1800," says a news release accompanying the report, entitled "Peak Meat Production Strains Land and Water Resources."
While average consumption of meat in 2013 reached 42.9 kilograms per capita, many people still consume far less, which means production growth is unlikely to stall soon. People in developing countries are eating less than half the quantity of meat consumed by those in developed nations—33.7 kg. as compared to 75.9 kg., the report points out.
To read more, click HERE.