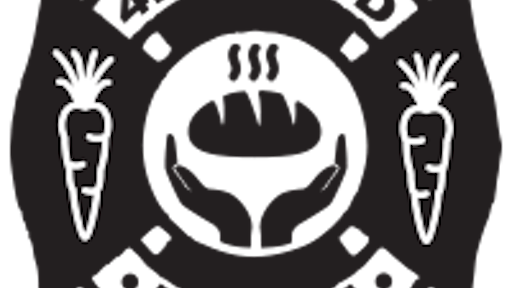 In less than three years, 412 Food Rescue has saved 3 million pounds of food from going to landfills by providing to those in need. The nonprofit wills tart offering its app and technology to food rescue programs around the country.
412 Food Rescue has gained a network of more than 4,000 volunteers to pick up and deliver food, made more than 18,000 rescues and made fresh, healthy food accessible to tens of thousands of people in Pittsburgh living in poverty.
CEO and co-founder Leah Lizarondo credits the non-profit's app for much of its success. The Food Rescue Hero app works like a ride-sharing service. It connects grocery stores, restaurants or catering companies with leftover, unused or unwanted food to volunteers who will deliver it to food pantires, housing complexes and other food drop-off areas in need. The app helped grow 412 Food Rescue's network of volunteers to the largest of any urban food rescue organization in the country. The average response time to pick up food is six minutes and the average distance between a pick up and drop off is five miles.
412 Food Rescue will be relaunch its app in about a month, allowing organizations in other cities to license and use it. The relaunch will also have automated features to make it easier to use.
To read the full original article, please click here.