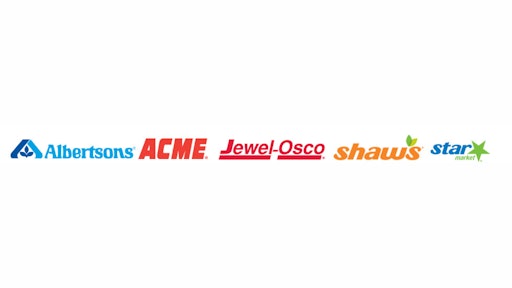 Hackers have broken into the credit and debit card payment networks at two of the nation's most popular supermarket store chains: Albertson's and SuperValu, according to CNN.
The chains announced the data breach Friday morning. The massive hack impacts their umbrella of stores, as well, including Albertson's Acme, Jewel-Osco, Shaw's and Star Market supermarkets, as well as SuperValu's Cub Foods, Hornbacher's, Farm Fresh, Shop 'N Save and Shoppers Food & Pharmacy.
The extent of the damage isn't yet clear, and the grocery chains haven't yet said how many customers might be affected. SuperValu said it knows hackers broke into the computer network that processes card payments, but it's unsure whether they managed to take the data.
To read more, click HERE.