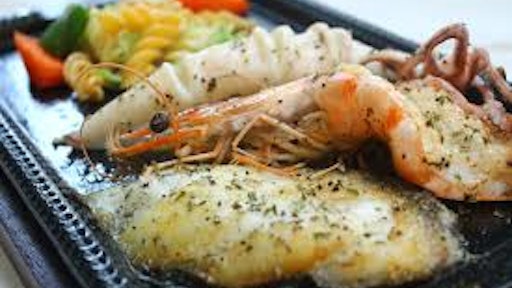 SafetyChain Software and Safe Quality Seafood Associates, LLC have joined in partnership to provide the seafood industry with a solution that includes software and consulting services to help seafood companies improve the efficiency and effectiveness of their FSQA programs.
SafetyChain Software and SQSA will work together to help seafood industry clients build a more holistic approach to managing and ensuring the safety and quality of their products.
Seafood companies face challenges in food safety and quality, including compliance, risk mitigation and operational efficiency. Both SafetyChain and SQSA's solutions are focused on helping the industry deliver a safe quality product, while ensuring overall program compliance, enabling companies to continuously improve their program effectiveness and the overall success of food safety and quality operations.
"The seafood industry has yet to fully embrace technology solutions for food safety and quality, and they are missing out a remarkable opportunity," Scott Zimmerman Safe Quality Seafood Associate's CEO said. "SafetyChain's solutions enable operators to trend safety and quality issues, improve cross-departmental communication, and simplify record-keeping requirements."