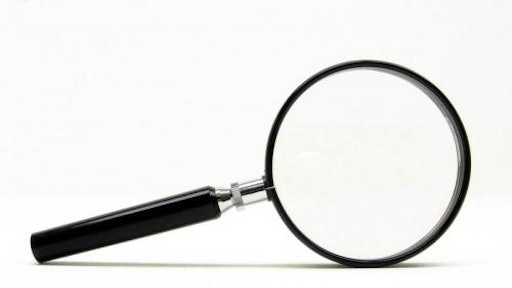 Mitigating risk of foodborne illnesses can be a costly and time-consuming business for food manufacturers—but one that is necessary.
With what it calls an electronic "sniffer," Olfaguard, a Toronto-based startup, is working to reduce the time it takes food manufacturers to discover foodborne pathogens like Salmonella and E. Coli in the food we buy.
This machine works by picking up on possible pathogens, running it through the system and then coming out with results, which founder and CEO Pierre Salameh says have so far yielded results with a 94 percent accuracy in the lab.
To read the full original article, please click here.