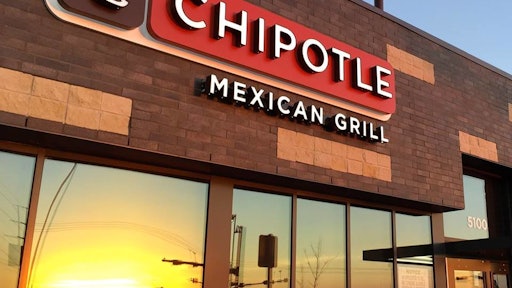 Chipotle Mexican Grill has spent more than a year battling back from the damage the 2015 E. coli scandal did to its brand.
Even though the company has taken strong steps to protect its customers and address its food-safety issues, even minor health concerns can send its share price tumbling. That was evident in July, when a Norovirus outbreak forced the chain to close a Virginia store.
While it still struggles with food safety issues, Chipotle has also been moving forward. The company has invested in improving its app, offering mobile order and pay, and adding a second production line to serve its increasing digital order base.
To read the full original article, please click here.