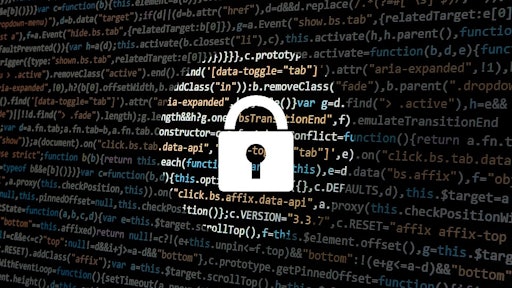 Mondelez, the world's largest snack food company, reports that a recent cyberattack will cut into its revenue growth in the second quarter.
The company said its preliminary estimate of the impact indicates a 3 percent slice off its revenue growth rate for the quarter. Mondelez's stock declined nearly 2 percent in after-hours trading following the announcement.
The company said it was hit on June 27, compromising its ability to ship and invoice during the last four days of its second quarter. Mondelez was one of multiple companies around the globe that reported being attacked that day.
To read the full original article, please click here.