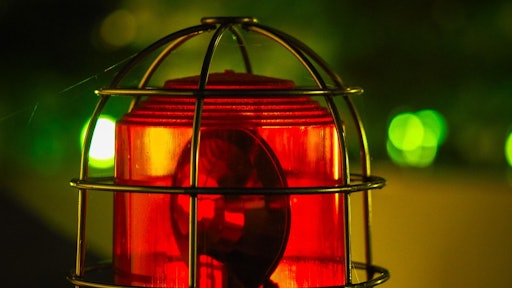 An explosion and a subsequent fire at the Didion Milling corn processing plant in Cambria, Wisconsin, late Wednesday has left at least two people dead and 13 others injured, local authorities said.
One person remains missing, Cambria Fire Department Chief Cody Doucette said at a news conference Thursday night.
Sheriff Dennis Richards said at a Thursday morning press conference that 16 people were inside the plant at the time of the explosion, just after 11 p.m. Central Time. Multiple burns were reported among the injured, authorities said. Two people walked away from the plant without injuries.
The cause of the explosion is still unclear.
To read the full original article, please click here.