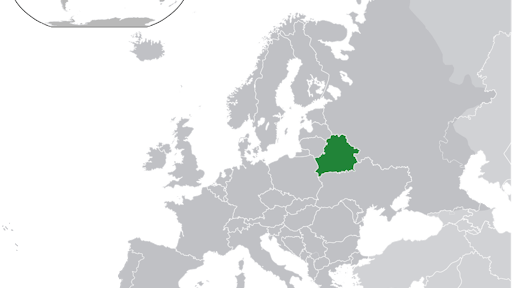 The Belarusian Interior Ministry has launched a criminal probe against Russia's food safety officials, the latest move in an escalating spat between the two ex-Soviet neighbors and allies.
The ministry's statement follows a directive from Belarusian President Alexander Lukashenko, who said Sergei Dankvert, the head of the Russian food safety watchdog, must be investigated for "damaging the state." Lukashenko's move has drawn an angry response from the Kremlin.
Dankvert's agency has banned Belarusian agricultural products over suspicions that Belarus has served as a conduit for contraband Western food, which Russia has banned in retaliation to the U.S. and the European Union sanctions.
To continue reading, please view the original article here.