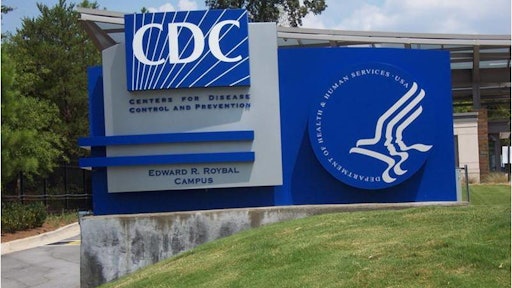 The listeria outbreak making headlines today began in 2013 with one illness, followed by five more in 2015 and two in 2016, according to National Public Radio. It may seem as if this outbreak is unfolding in slow motion, but that is because the U.S. Centers for Disease Control and Prevention (CDC) has a new tool to track the bacteria's spread: the sequenced genome of listeria.
While investigating a small cluster of 2016 illnesses, the CDC searched its database of previously sequenced listeria genomes and found matches from bacteria that had sickened people in previous years.
The CDC's venture into whole-genome sequencing has allowed the agency to identify more listeria outbreaks, especially more that span longer periods of time. Last year, the CDC announced two outbreaks that began in 2010.
To read more, click here.
Editors Insight: There is no question that food recalls are increasing. This does not mean that food is less safe as much as the fact that detection methods have improved.
In response to the current listeria outbreak, the CDC has deployed whole genome sequencing; a technology that experts say provides more powerful pathogen detection. An article in the April Food Logistics on Chipotle's efforts to improve food safety explores DNA testing, one of the methods Chipotle is using in its new safety program.
One food safety expert, Michael Doyle, professor of food microbiology at the University of Georgia and director of the school's Center for Food Safety, says "resident" listeria caused the current listeria outbreak. Rather than "transient" bacteria that contaminate a food and move through a processing system with it, resident bacteria establish themselves somewhere in the processing plant and persist over several years. 5-5-15 By Elliot Maras