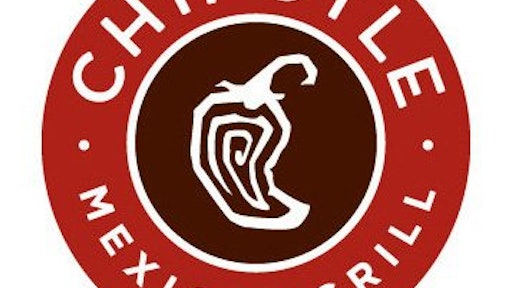 Chipotle Mexican Grill Inc. has touted its use of local ingredients and fresh produce to help differentiate it in a crowded fast-food market. Now a string of disease outbreaks is forcing the once-scrappy upstart to act more like the big chains it long has derided, according to The Wall Street Journal.
The company is expected to reduce its use of locally-sourced ingredients and will centralize preparation of some vegetables in efforts to prevent food safety issues following an E.coli outbreak that sickened 52 people in nine states and a norovirus problem in Boston, Mass. Health officials have not identified the source of the E.coli outbreak but say produce was the likely cause.
At a recent investor conference, company founder and co-CEO Steve Ells reviewed the new practice of sanitizing, dicing, and hermetically sealing cilantro, tomatoes and lettuce in a central kitchen.
To read more, click here.
Editors Insight: This is a major change in direction for Chipotle, one the foodservice industry's leading stars, and there could well be ramifications for local sourcing of produce industrywide. One of Chipotle's key points of market distinction was giving customers the chance to see the produce prepared in front of them.
The locally-sourced produce may not have been the cause of the E. Coli outbreak. According to CEO Steve Ells, about 10 percent of the company's produce is locally sourced. Nevertheless, the company has to make significant changes to stem the loss of customer trust it has suffered because of the outbreaks.
Chipotle ran a full page ad in today's Wall Street Journal in which Ells describes establishing a safety program that reduces risk on its farms through its supply chain to its restaurants.
One takeaway for the food industry from this dramatic saga is that consumer demand for fresher and locally-sourced food brings new safety challenges.
One lesson for the industry is to refrain from some of the negative marketing of traditional food practices. Chipotle has slammed artificial ingredients in food in its advertising.
The food safety challenge is the industry's biggest concern today. 12-16-15 By Elliot Maras