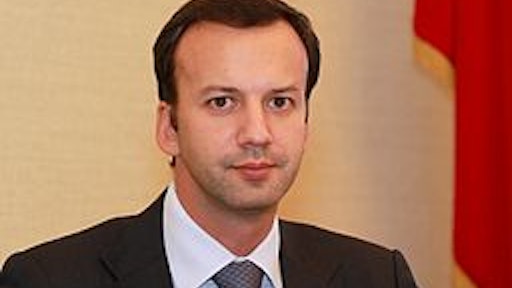 Russia looks likely to extend a ban on Western food imports beyond an Aug. 7 deadline, with a lack of incentive to lift its embargo due to the prospect of extended European sanctions, according to Reuters.
With President Vladimir Putin supporting moves to boost Russia's "food security", officials have promised to invest more in agriculture to make the country self-sufficient in milk, meat and fruit and vegetable production in the coming years.
The ban on most food imports from the U.S., European Union and other countries worth $9 billion is due to run out on Aug. 7, a year after it was imposed in retaliation to Western sanctions on Russia over the Ukraine crisis.
But with the European Union suggesting it will extend sanctions on Russia until a peace deal on Ukraine, agreed in Minsk in February, is implemented by the end of 2015, there is little incentive for Moscow to lift the ban.
"We are not currently considering cancelling the ban ...," Deputy Prime Minister Arkady Dvorkovich told reporters on Wednesday.
To read more, click HERE.