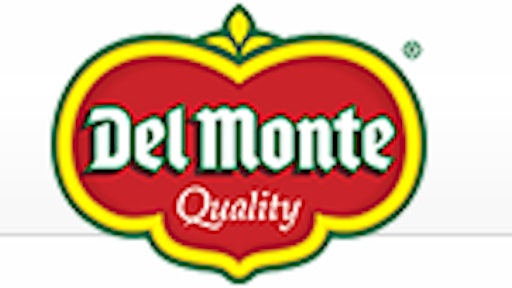 Del Monte is recalling fresh cut fruit containing Gala red apples for possible Listeria contamination, according to Food Poisoning Bulletin. Customers who have purchased these products should not eat them as Listeria can cause serious, life-threatening illness.
The recalled products include apple slices, apple slices with dip, apples with cheese, snack packs, pineapple medley, apples with grapes and cheese, apples with yogurt, gourmet fruit bowl, apples/carrots/cheese with dip and harvest blend. They were distributed to Giant Eagle, Amazon Fresh, Sunoco, Peter's Fruit, Wegmans, Sheetz and 7-Eleven and have "Best If Enjoyed By" dates of 12/3/14, 12/6/14, 12/7/14 and 12/8/14.
Listeria can cause an infection called listeriosis. Symptoms include fever, stiff neck, headache, muscle aches, sometimes preceded by diarrhea and abdominal cramps. Listeriosis can cause miscarriages and stillbirths among women who are pregnant. It can also trigger premature delivery and illness in newborn babies.
To read more, click HERE.