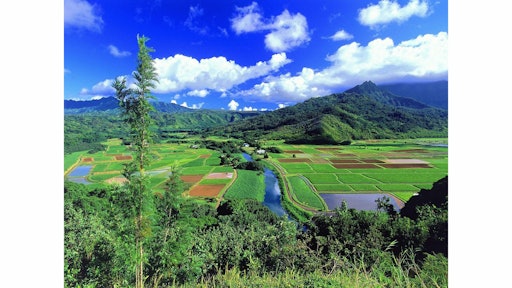 A group of global biotech crop companies won a court victory recently that blocks enactment of a law passed last year limiting the planting of biotech crops and use of pesticides on the Hawaiian island of Kauai, according to Reuters.
U.S. Magistrate Judge Barry Kurren of the U.S. District Court in Hawaii ruled that the law passed in November by local leaders on the island was invalid because it was pre-empted by Hawaii state law.
The Kauai law required large agricultural companies to disclose pesticide use and genetically modified (GMO) crop plantings while establishing buffer zones around schools, homes and hospitals to protect people from exposure to pesticides used on the crops.
To read more, click HERE.