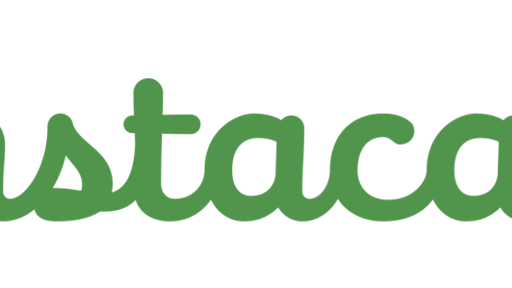 Instacart, which offers grocery delivery from multiple stores in one trip, is adding Plum Market to its lineup in Chicago, bringing a wider variety of organic and local foods, wine, beer and spirits to users of the growing service, according to The Chicago Tribune.
Instacart hires independent personal shoppers who use their own cars to make deliveries. Plum Market is the sixth Chicago-area chain for Instacart, joining Costco, Jewel-Osco, Mariano's, Stanley's and Whole Foods Market.
San Francisco-based Instacart has seen "pretty remarkable" growth in Chicago since it started operating here in September, Instacart Chicago City Manager Scott Holloway said.
Instacart customers had been asking for delivery from Plum Market, Holloway said.
To read more, click HERE.