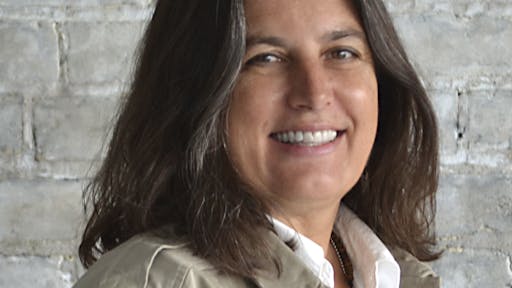 The maritime industry is like a time-honored institution — stable, predictable, influential — until it's not. The past few years were marked by high-profile consolidations and alliances among global ocean carriers. Meanwhile, specialized reefer carriers' dominance in the transportation of temp-controlled perishable cargoes has yielded to major box carriers with no chance of returning. Now, Hanjin's exit from the marketplace is the big news, and rightly so given the shock waves that continue to roil supply chains. Finally, rates are at historic lows and shippers hold the cards, at least for the time being.
Yes, the maritime industry is in the midst of significant disruption and change, but it's not entirely negative.
For one, the expanded Panama Canal is opening up new opportunities for carriers and seaports along the U.S. East and Gulf coasts. Specifically, this month's cover story examines how New Orleans, Houston and Mobile (Alabama) are positioning themselves for increased trade, while others (cold storage operators, transportation providers) are also preparing for more business.
Florida's Port Canaveral, a newcomer of sorts to the ocean cargo segment, is making a major move to diversify its portfolio and take advantage of growing cargo imports/exports in the region as well as growing consumer demand in central and south Florida. The port has committed millions of dollars in capital investments to accommodate containerships and a variety of reefer and dry cargoes, from fresh fruits and vegetables to automobiles and more. It's a noteworthy development for a port that was known for years primarily for its cruise ship business. It also speaks to fundamental changes taking place at other seaports due to changing trade lanes.
Institutions do change over time. It may be slow, but it's profound when it happens.
Enjoy the read.