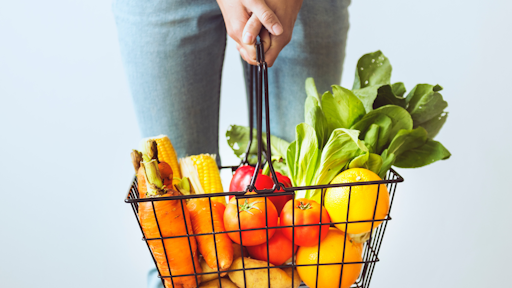 Pexels
Kroger will lay off hundreds of employees across its grocery stores. The company has 443,000 full-time and part-time employees.
"As part of ongoing talent management, many store operating divisions are evaluating middle management roles and team structures with an eye toward keeping resources close to the customer," a spokesperson for Kroger said in a statement. 
Shares of Kroger are down 9% year-to-date as it faces competition from discount grocers, such as Aldi, Walmart and Albertsons.
Kroger has made a series of high-profile investments, such as its acquisition of meal kit company Home Chef and stake in online supermarket Ocado, in order to take on challenges in e-commerce. However, the company told analysts in September that it would not be reconfirming its expectation and that it would add $400 million in incremental operating profit. 
Labor costs also continues to be an issue for the company as unions are pushing back, voting to strike and calling for boycotts.
"The truth is, Kroger spent $6 billion on stock buybacks in the last three years, instead of focusing on customer service and investing in those who provide that customer service – our Kroger members," a spokesperson for the United Food and Commercial Workers said in a statement to CNBC. "... Kroger should know that investing in the people working hard to make their company successful, not shareholders, is what makes grocery stores better, more competitive, and able to attract even more customers."