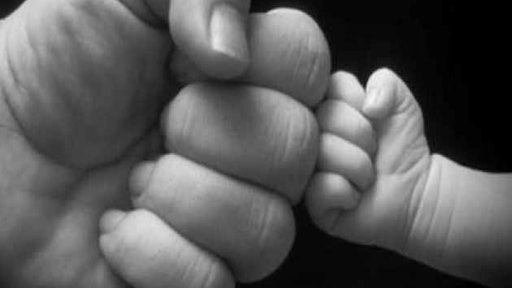 As of August 30, Microsoft is requiring that all of its U.S.-based suppliers and vendors with more than 50 employees get offered paid parental leave.
The announcement is a major milestone for not only the company, but for many employees that have been campaigning for parental leave. Currently, the United States is one of the only major first-world countries that doesn't have a law mandating parental leave. Microsoft's move can push more companies to follow their lead.
Washington state has enacted law for paid paternal leave that will go into effect in 2020, and instead of leaving contributors outside of the state behind, Microsoft decided to move forward immediately with their decision.
Activists are currently praising the company's decision, hoping that it will cause a ripple effect and more state-level public policy changes.