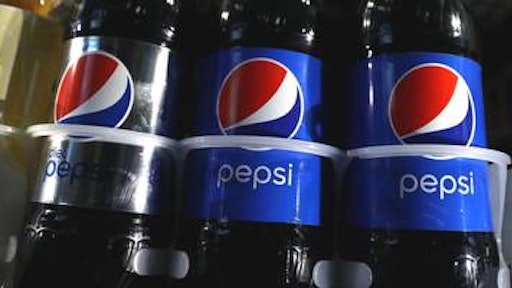 PepsiCo is acquiring Israel-based Sodastream for $3.2 billion, BBC reports. Sodastream makes a machine and refillable cylinders for consumers to make their own carbonated drinks.
Sugary drinks are becoming less popular among consumers, so the deal gives Pepsi a new way to reach its customers.
According to BBC, Pepsi will buy all outstanding shares of Sodastream for $144, nearly 11 percent higher than its closing price.
The acquisition has been approved by the boards of each company and is "highly complementary and incremental" to Pepsi's business as they search for ways to reach consumers. Recently Sodastream appealed to younger consumers as a sparkling water maker. More often consumers are starting to turn away from soft-drinks and pick up healthier options, such as sparkling water. BBC reports that bottled water sales rose 6.2 percent while carbonated soft drinks sales were flat.
If approved by regulators, the deal is expected to be finalized by January 2019.